Foo Fighters have announced that they will release a new greatest hits album next month, titled 'The Essential Foo Fighters'.
The group had previously released a greatest hits album back in 2009.
It will be available on CD, vinyl and digitally from 28th October, and is available to pre-order now here.
Two tracks, 'Waiting on a War' and 'Breakout', will only be available on the vinyl release.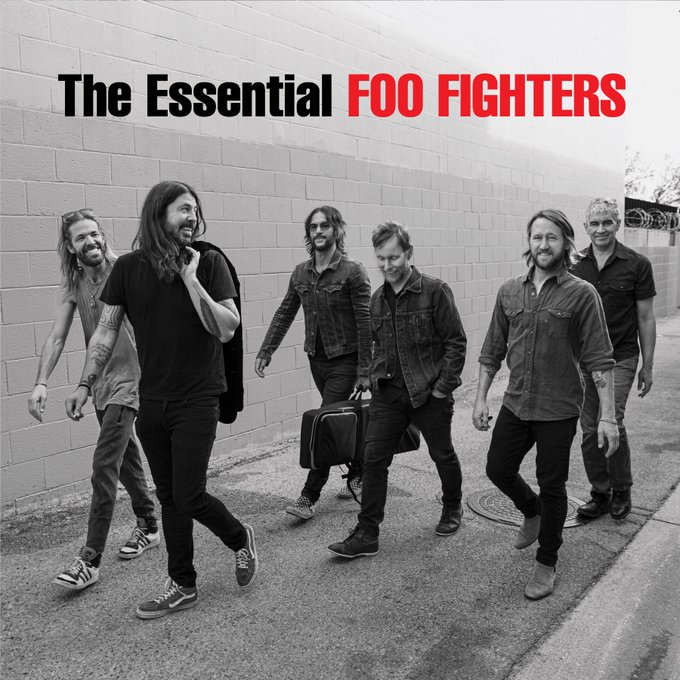 The full tracklist reads:

1. 'Everlong'
2. 'Making A Fire'
3. 'Times Like These'
4. 'Rope'
5. 'Monkey Wrench'
6. 'My Hero'
7. 'Cold Day In The Sun'
8. 'Big Me'
9. 'Long Road To Ruin'
10. 'Shame Shame'
11. 'Best Of You'
12. 'All My Life'
13. 'The Pretender'
14. 'This Is A Call'
15. 'Waiting On A War' (vinyl only)
16. 'Walk'
17. 'Learn To Fly'
18. 'The Sky Is A Neighborhood'
19. 'Breakout' (vinyl only)
20. 'These Days'
21. 'Everlong' – Acoustic Version